Commemorating the 75th Anniversary of D-Day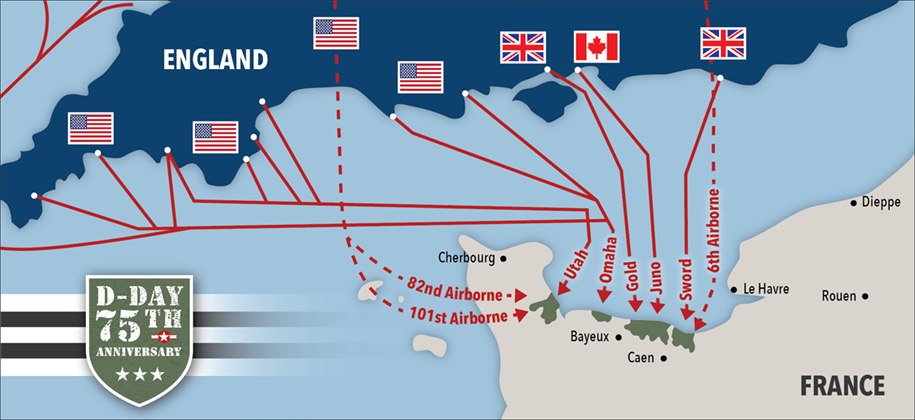 By: Warhawk Air Museum
Posted On: June 6, 2019
D-Day is regarded as one of the greatest military achievements ever–an enormous campaign that changed the tide of the war. Without the sacrifice of the 10,000 allied casualties 75 years ago, the Soviet Union would most likely have fallen, and the war would have concluded very differently. For that, the free world owes an enormous debt of gratitude to these men.
Post Category: Blog
Tags: Displays|Event|Veteran's Stories
Pay tribute to fallen heroes this Memorial Day Weekend with "Murph" at the Warhawk

By: Warhawk Air Museum
Posted On: May 16, 2019
For many, Memorial Day means camping, BBQ's and a long, three day weekend. But for the CrossFit community, it's all about honoring our fallen heroes with the "Murph" Hero workout of the day (WOD). To recognize and support this unique Memorial Day tradition, the museum is teaming up with Mission43 to host "Murph" at the Warhawk on Saturday, May 25th to honor those military service members who made the ultimate sacrifice.
Post Category: Blog
Tags: Event|Veteran's Stories