Remembering Pearl Harbor: Idahoan's stories from December 7, 1941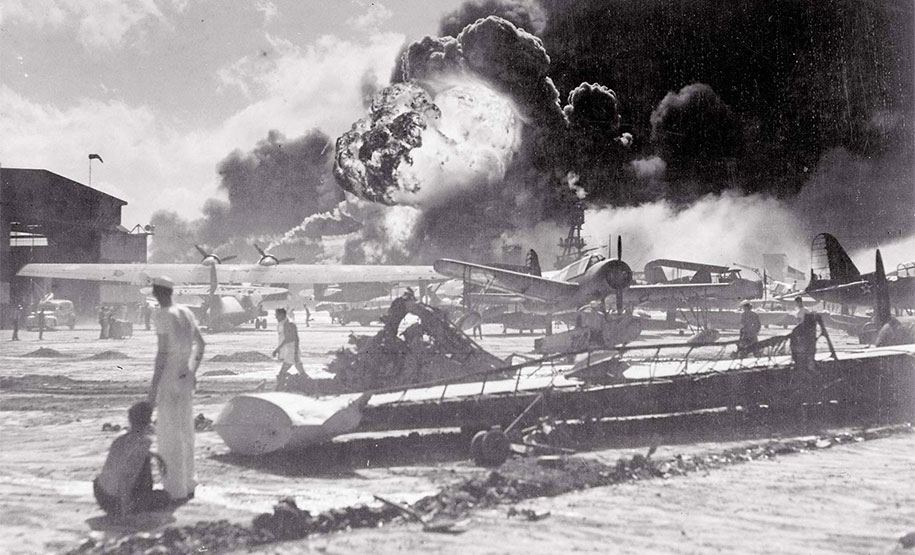 By: Warhawk Air Museum
Posted On: December 30, 2019
It's a day that generations would never forget, an event that shook America to its core and then into action: December 7, 1941. A date which has lived in infamy since Japanese forces surprise-attacked the U.S. naval base at Pearl Harbor on a quiet Sunday morning.
Post Category: Blog
Tags: Displays|Veteran's Stories|WWII
From Meatless Monday to Chef Boyardee—the surprising lasting effects of wartime rationing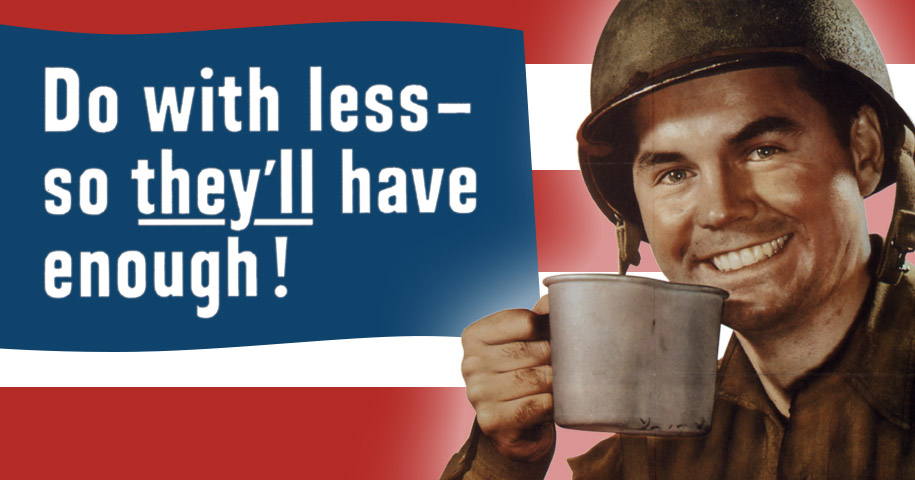 By: Warhawk Air Museum
Posted On: November 22, 2019
As we prepare to tuck into a wonderful feast this Thanksgiving, let's take a minute for a double-helping of gratitude for the quantity and variety of the food on our plates…it hasn't always been available. Wartime food and supply rationing, particularly during WWI and WWII, meant that the home front was much more involved in and affected by foreign wars.
Post Category: Blog