Warhawk Air Museum Expansion


It's a new era for the Warhawk Air Museum, and we want YOU to be a part of it!
WE'RE EXPANDING! It's time to further our mission to "educate the world about the cost of freedom, and honor those who paid its price" by creating a space dedicated to veterans of the Global War on Terror (GWOT) and Post 9/11 period—something for which we currently lack the space.
We have the plans, and now we need YOU to help us make it a reality!
Expansion will include building a new maintenance hangar and repurposing the existing maintenance hangar into a world-class annex dedicated to the post-9/11 veteran community. The new hangar has been designed and we are hoping to break ground this year! The total cost of this project is $3.5 million – of which we have raised $2.7 million. We're on a mission to raise the remaining $800,000 this year and for the next 90 days a generous supporter will be matching expansion donations dollar-for-dollar up to $250,000!  
Can you help us reach our goal?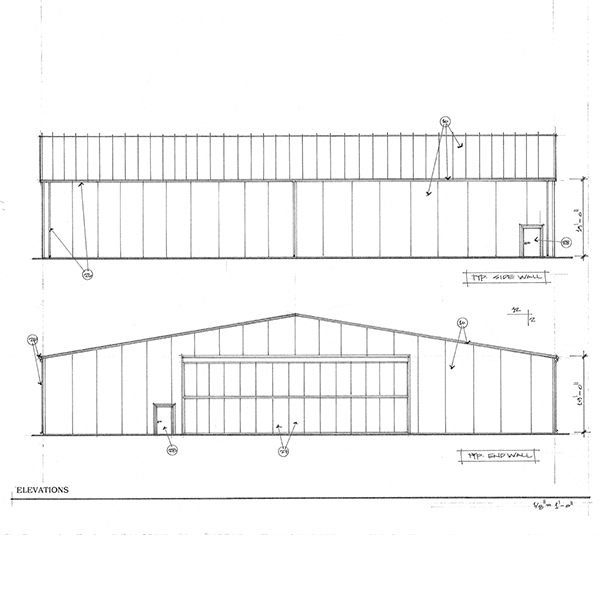 Our Goal
$3,500,000
$2,700,000
Please help us with our remaining expenses – any donation amount helps!