Warhawk Air Museum Expansion


It's a new era for the Warhawk Air Museum, and we want YOU to be a part of it!
We've been planning an expansion over here at the museum for a while in order to support the museum's mission and honor veterans of the Global War on Terror (GWOT) and Post 9/11 period—something for which we currently lack the space. We have the plans, and now we are making the initial push to generate the funds. The currently planned expansion will take place in three steps:
Step 1 (2022): Beginning stage of building a new maintenance hangar includes architectural/engineering service and concrete work for slab/concrete foundation. Estimated cost is $378,000.
Step 2 (2023): Complete maintenance hangar build. Estimated cost is $1.2 million.
Step 3 (2024): Repurpose and remodel current maintenance hangar to create new GWOT/Post 9/11 exhibit area. Cost is TBA.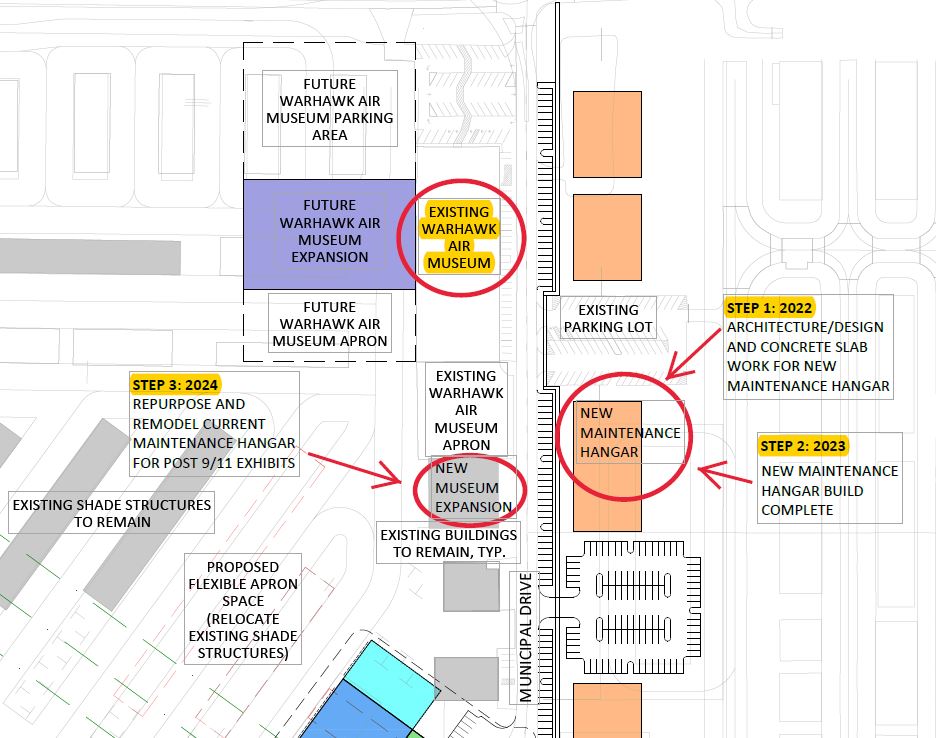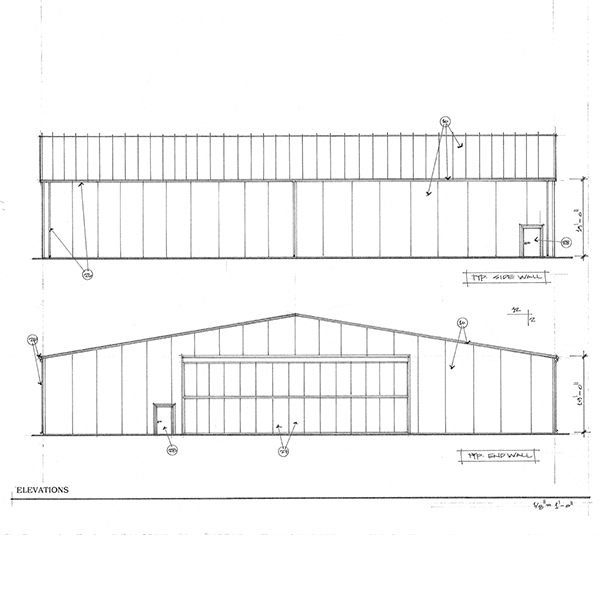 Our 2022-2023 Goal
$1,578,000
$437,890
Please help us with our 2022 expenses – any donation amount helps!