Profiles in Courage: Eugene Zimmerman— A Vietnam Diary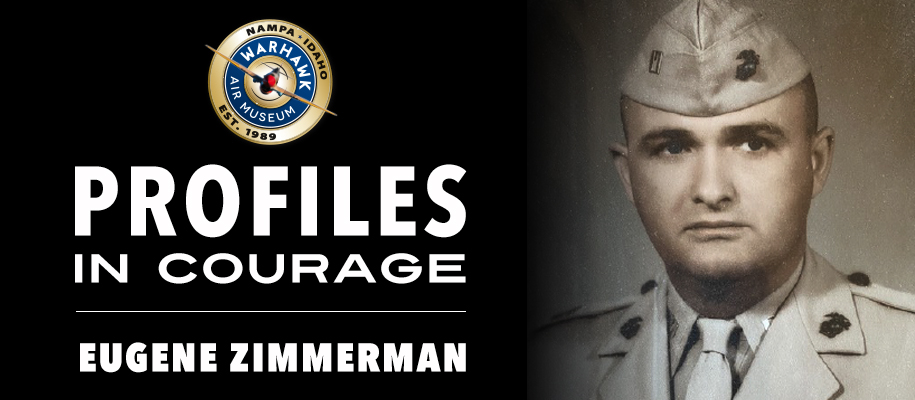 By: Warhawk Air Museum
Posted On: June 18, 2020
Christian Zimmerman, son of Maj Eugene Zimmerman, shares selected excerpts from his father's Vietnam diary, providing insights and sketches from his service at the Da Nang Airbase.
Post Category: Blog
The patriotism of beauty, grooming & fashion during WWII
By: Warhawk Air Museum
Posted On: February 13, 2020
When pondering love during wartime, specifically World War I and World War II, most people immediately think of love letters. But for the rare date night, what was preparing like in a time of rationed makeup, toiletries, and clothing?
Post Category: Blog
From Meatless Monday to Chef Boyardee—the surprising lasting effects of wartime rationing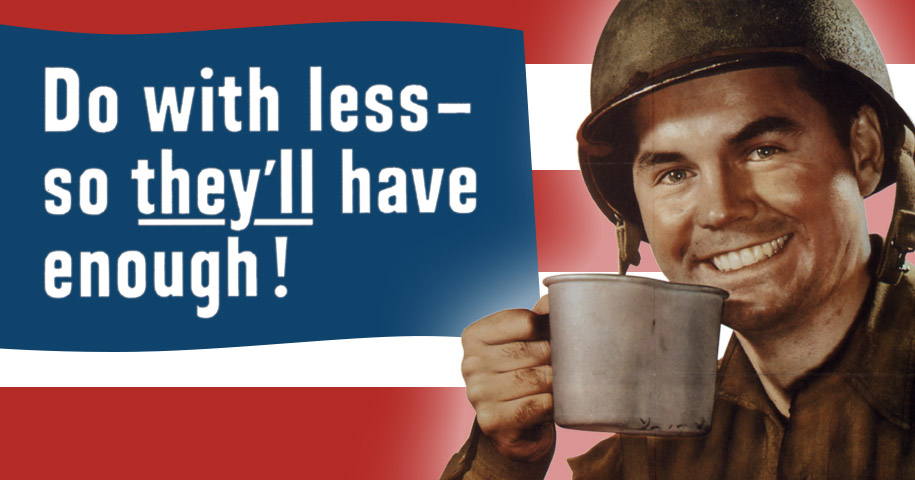 By: Warhawk Air Museum
Posted On: November 22, 2019
As we prepare to tuck into a wonderful feast this Thanksgiving, let's take a minute for a double-helping of gratitude for the quantity and variety of the food on our plates…it hasn't always been available. Wartime food and supply rationing, particularly during WWI and WWII, meant that the home front was much more involved in and affected by foreign wars.
Post Category: Blog