Profiles in Courage Project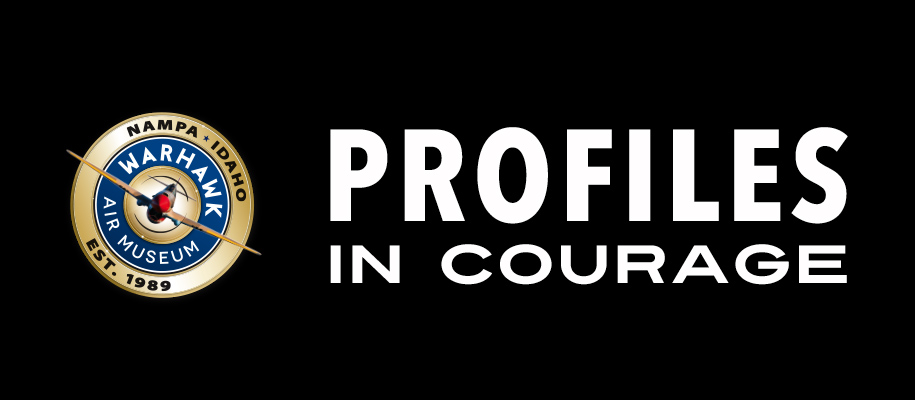 By: Warhawk Air Museum
Posted On: March 24, 2020
Courage and grit in the face of adversity is what sets America apart. Together, they have often defined and certainly clarified our lives.
So, given our current coronavirus/Covid-19 pre-occupation, over the next several weeks the Warhawk Air Museum will issue ten "Profiles in Courage" taken from our collection. Like so many you'll find here, these are exceptional stories of common folk who lived through tremendous uncertainty, conflict and fear—and how their struggle shaped their future.
I welcome your feedback and comments. Our first installment begins tomorrow.