We've Partnered With the Idaho STEM Action Center!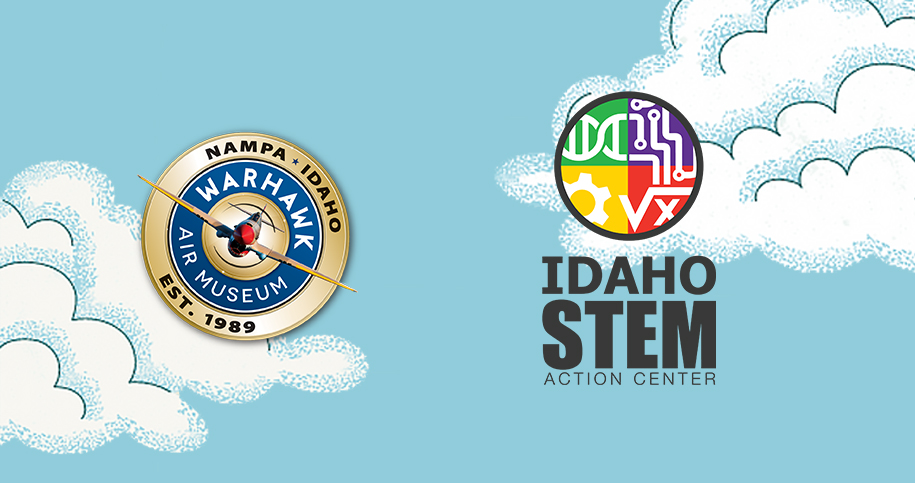 By: Warhawk Air Museum
Posted On: March 31, 2021
You may not be familiar with the Idaho STEM Action Center, but they are doing big things to further STEM education through grants, learning and training opportunities, and recognition of outstanding STEM teachers in Idaho. They also support innovative competitions for students and connect rural and/or underserved communities with career-building (and life changing!) resources and programs.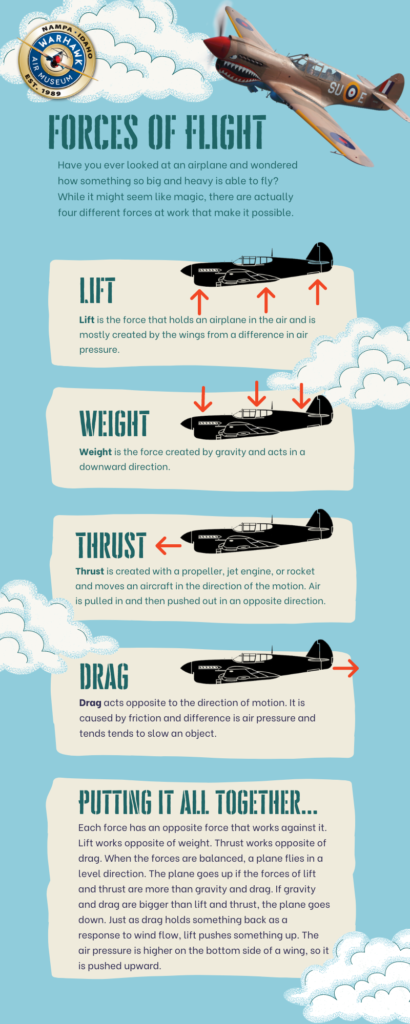 Here at the museum we find ourselves uniquely positioned to use STEM to teach history, and history to teach STEM in an impactful way never before offered in the Treasure Valley. But our vision needed help.
Enter the Idaho STEM Action Center and their Summer Extern Program that connects businesses with educators for collaboration on projects. As part of this program, teachers spend their summer completing 200 hours of on-site experiential learning for which they receive $5,000 and the potential for professional development credit. Businesses are sent resumes from teachers accepted into the program to meet and interview – the goal being to find a beneficial partnership best suited for everyone. We found that person in Kelsey Wright.
Kelsey graduated from Boise State University Summa Cum Laude with her MS in STEM Education and has taught STEM in Idaho since 2014. She is a veteran of the Extern Program and her extensive background and dedication to STEM education makes her incredibly qualified to help the Warhawk create and implement an impactful program here at the museum. This summer Kelsey will further and fine-tune our vision and implement a trial-run of a program geared towards 4th-7th graders who will learn about advances of technology through hands-on exploration of the 100 years of history in our collection.
We are excited to begin working with her and exploring the creative ways in which she can help us bring the museum to life in new and exciting ways!