Upcoming Events

New Maintenance Hangar Groundbreaking
October 27 @ 11:00 am – 5:00 pm

We are THRILLED to announce that we will be BREAKING GROUND on our new maintenance hangar on October 27th – and we would love to invite you to join us!
11:00 AM
Groundbreaking Ceremony
Please join us directly at the building site.
See map below.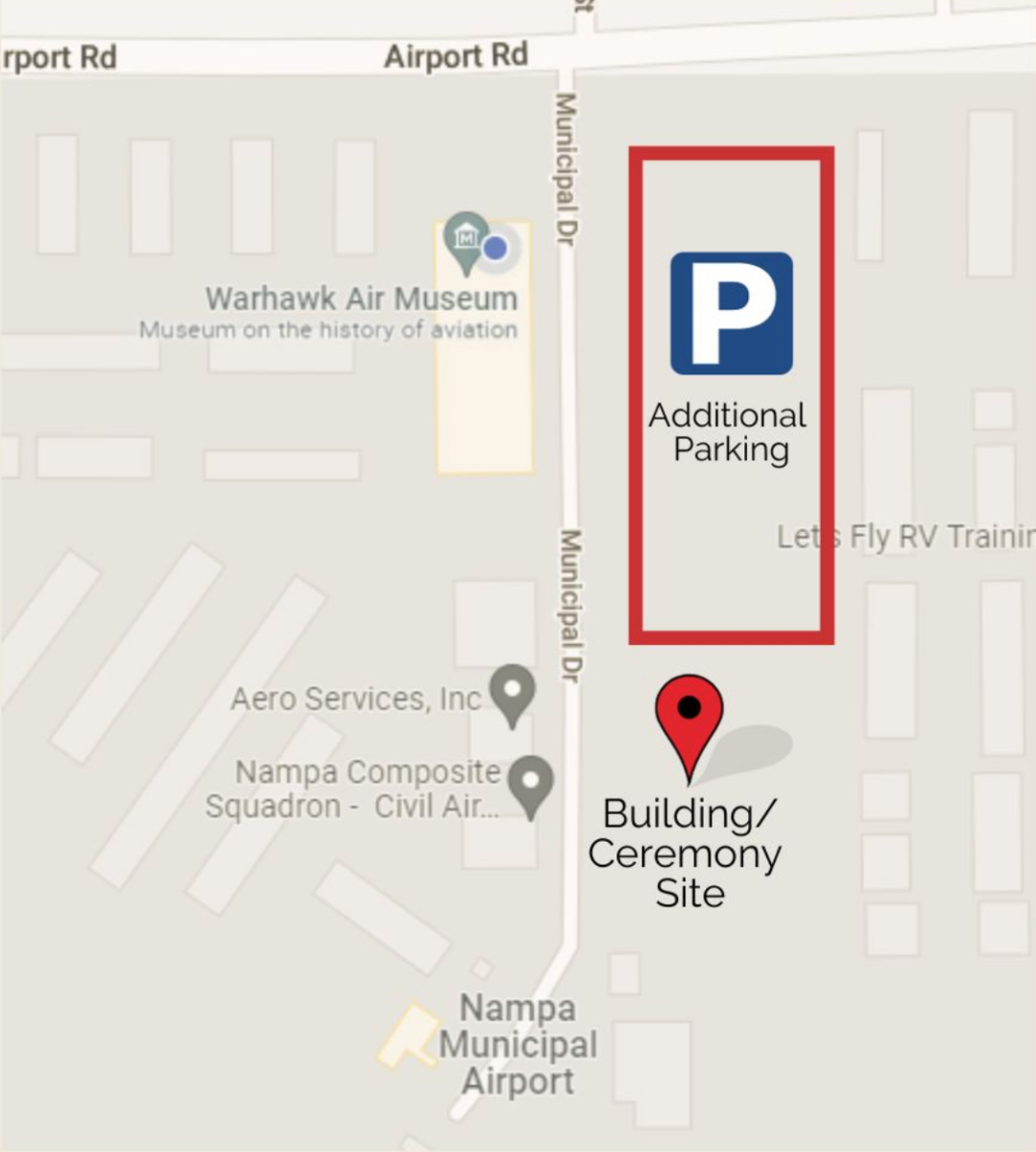 11:30 AM
Reception
Warhawk Air Museum
Building our new maintenance hangar is the first step in our Global War on Terror expansion project. Once the new maintenance hangar is built, the current hangar will be remodeled into our new wing! Learn more about our expansion and fundraising campaign here.
If you plan on attending the reception following the groundbreaking ceremony, please help us plan by RSVPing…