Upcoming Events

Memorial Day Flyovers & $5 General Admission
May 29 @ 9:00 am – 5:00 pm
The museum will be open on Monday, May 29th for Memorial Day with a Memorial Day flyover scheduled for 10:59–11:17 AM over Nampa, Meridian Eagle, and Boise.
*Flyover may be canceled due to weather. Please check our Facebook page for updates! Museum will still be open 9–5 with $5 admission.
$5 museum general admission and kids under 6 are free!
On Memorial Day we salute the service and sacrifice of our veterans and honor those who gave their life in service to our country.
Our flight path will pass over several hospitals, cemeteries, and parks at the time and direction listed below.
The museum will also be open for our summer hours: 9am–5pm. Food trucks will be on site including The Rusty Dog – Boise Idaho Food Truck, Big Meats BBQ, and Kona Ice of Treasure Valley!
Best wishes from all of us at the Warhawk Air Museum.
Flight Path: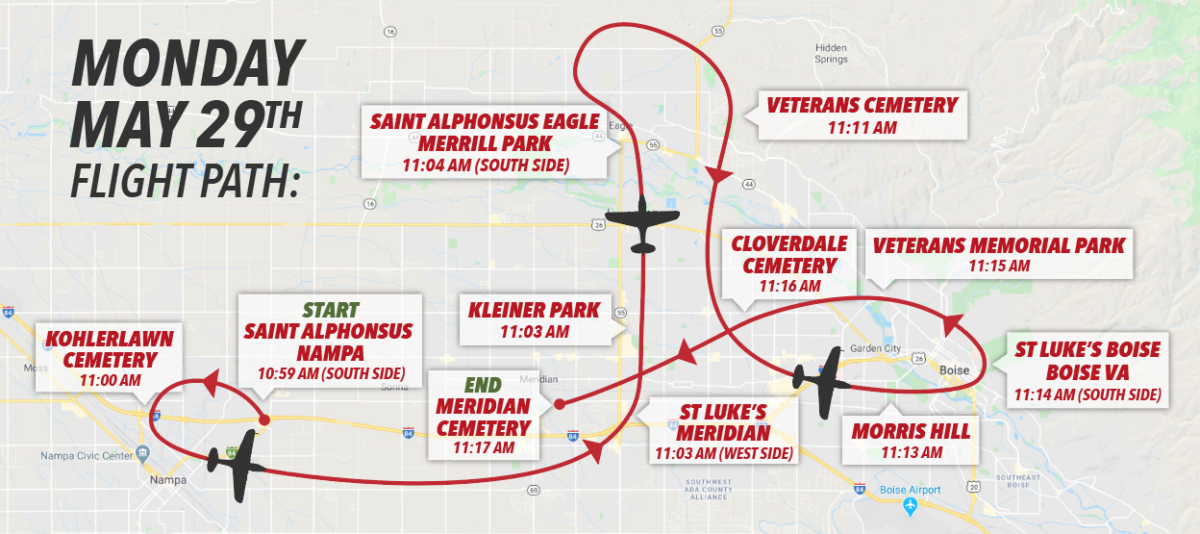 10:59AM — Saint Alphonsus Nampa (South Side)
11:00AM — Kohlerlawn Cemetery
11:03 AM — St Luke's Meridian (West Side)
11:03 AM — Kleiner Park
11:04 AM — Saint Alphonsus Eagle (South Side)
11:11 AM — Veterans Cemetery
11:13 AM — Morris Hill
11:14 AM — St Luke's Boise & Boise VA (South Side)
11:15 AM — Veterans Memorial Park
11:16 AM — Cloverdale Cemetery
11:17 AM — Meridian Cemetery
Who to watch for: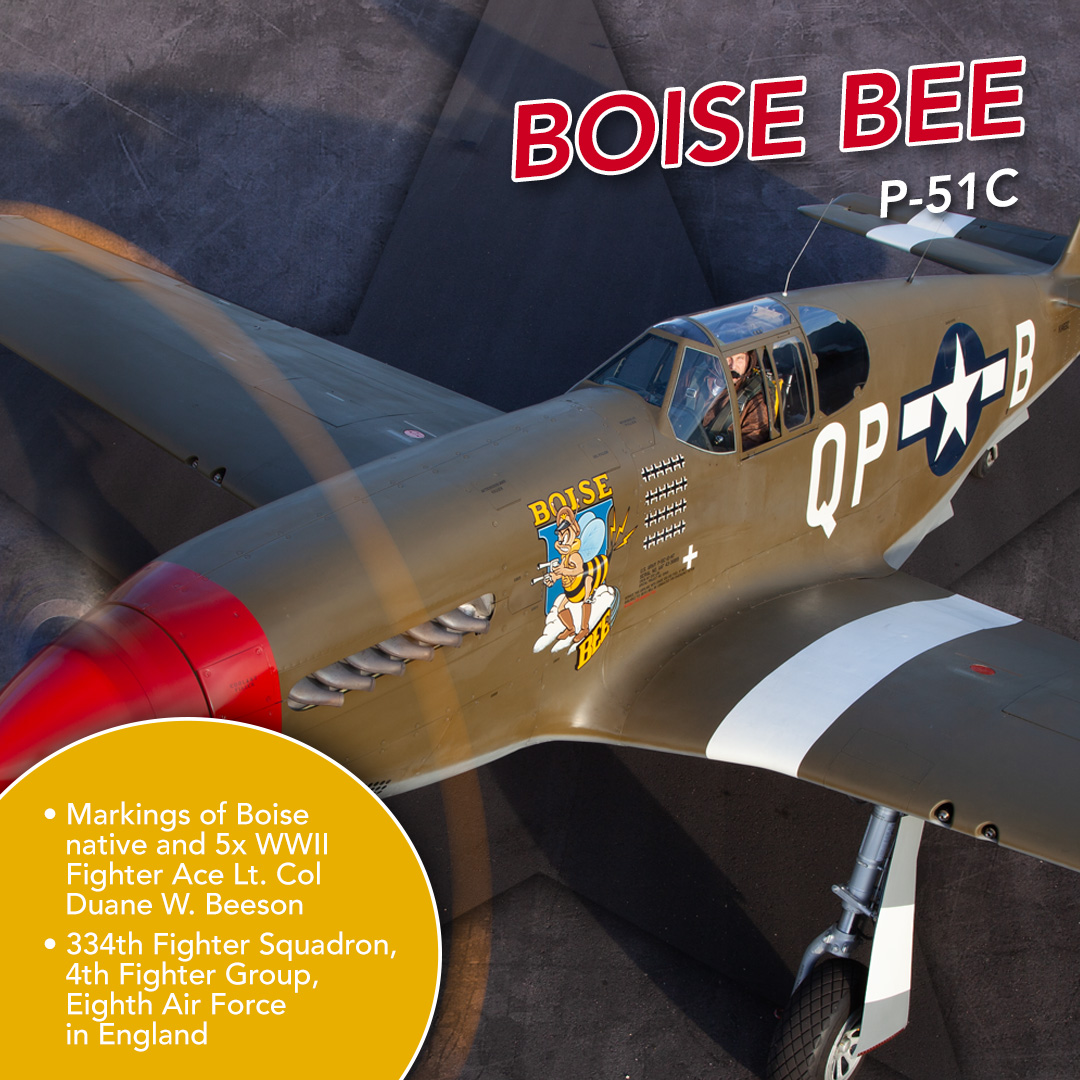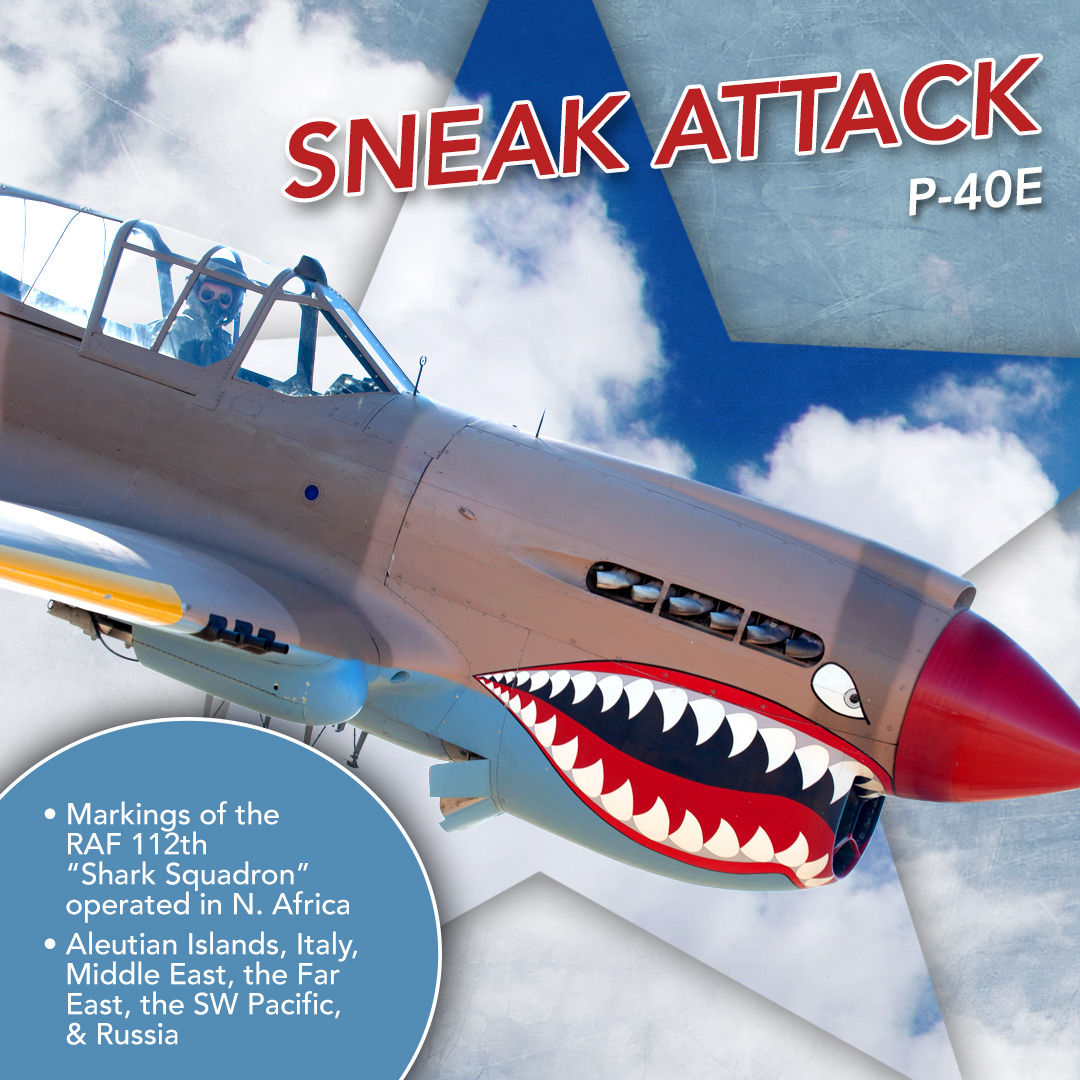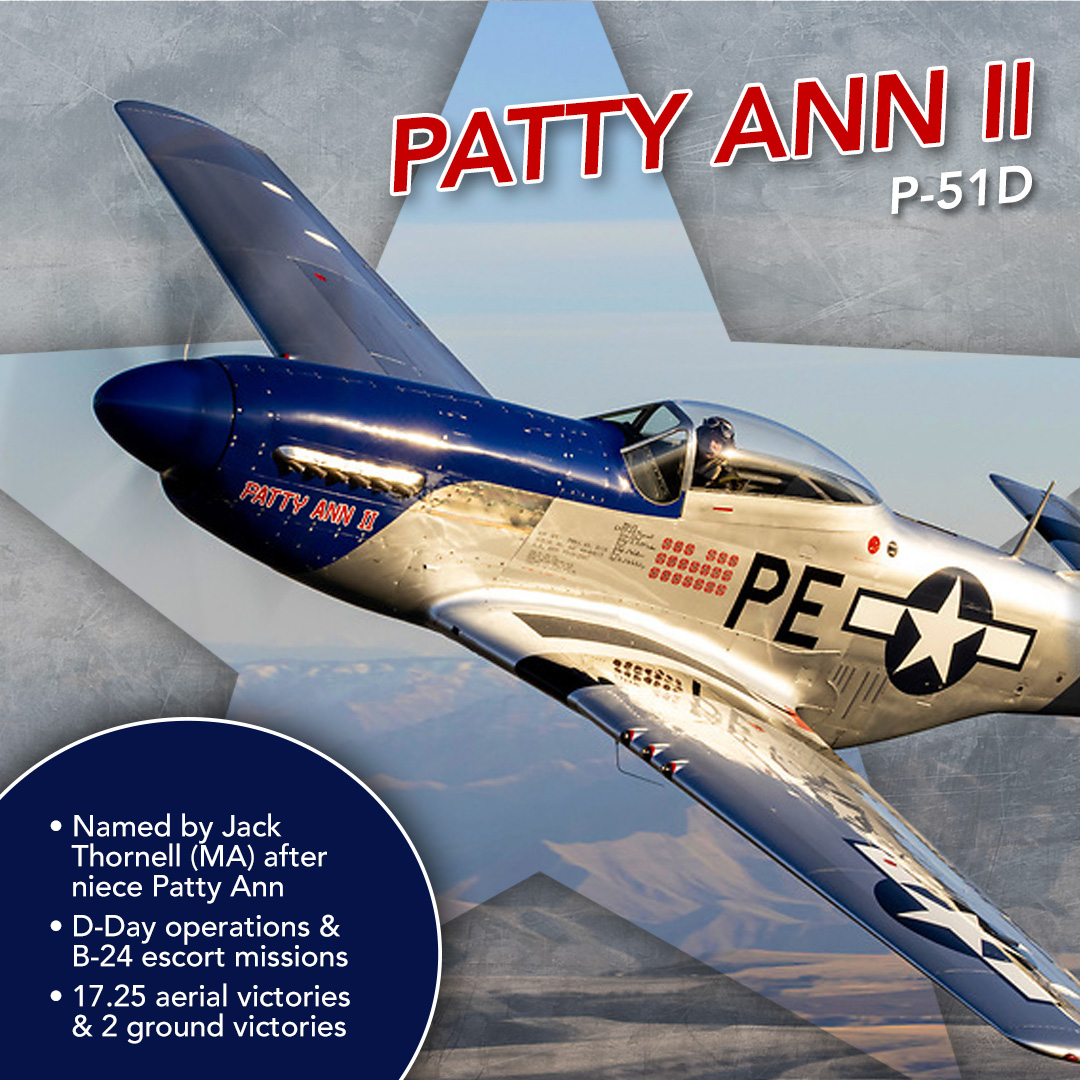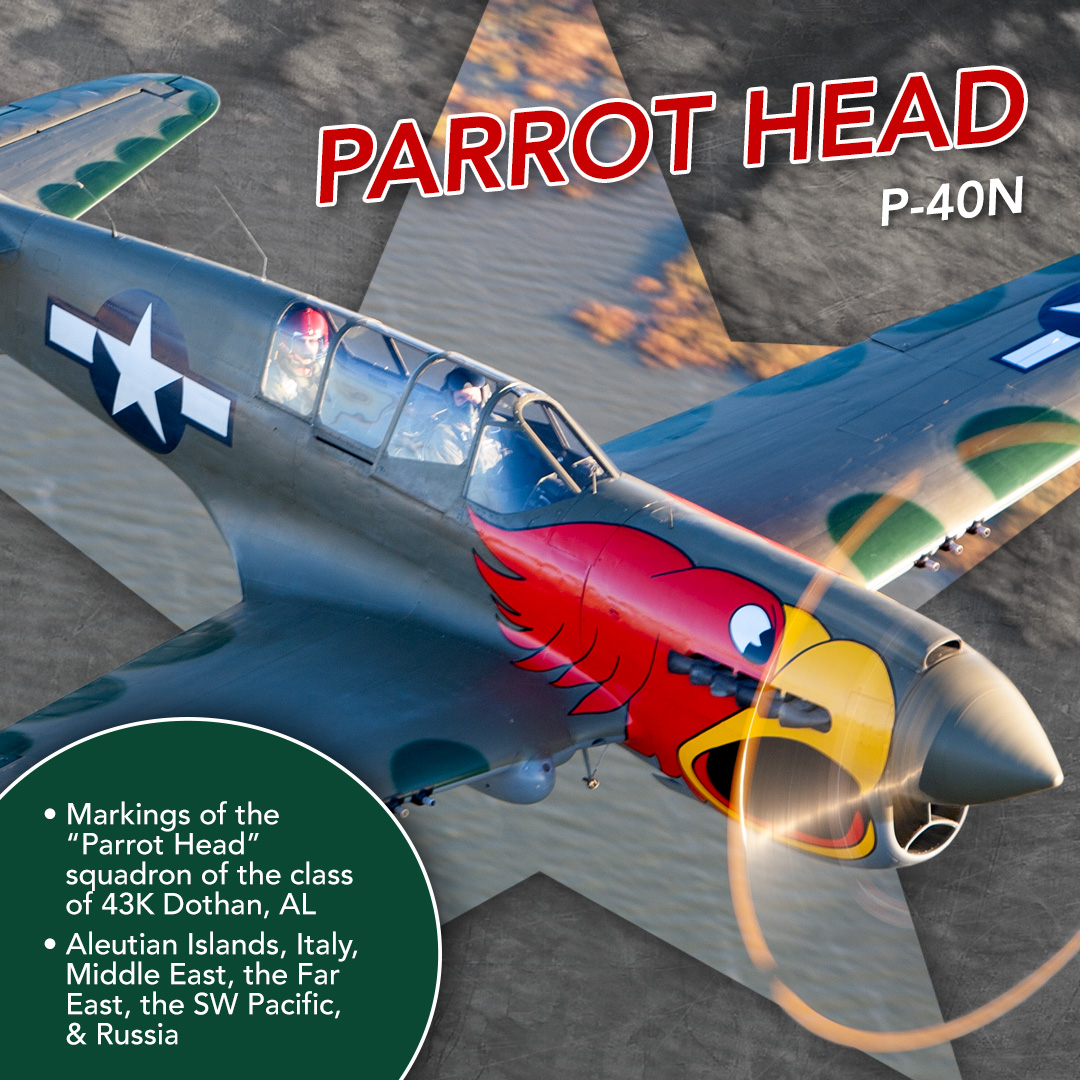 *Aircraft list subject to change.