Upcoming Events

Kilroy Coffee Klatch: Idaho's largest monthly gathering of veterans!
February 1 @ 10:00 am – 12:00 pm

Our Kilroy Coffee Klatch meets the first Tuesday of every month at 10 a.m. and is FREE to any and all veterans! The general public is also welcome; regular admission charges will apply. Coffee and doughnuts will be served. No RSVP required. We hope you will join us!
February 1, 2022:
Our February 1st Kilroy Coffee Klatch guest speaker Christina Olds will be speaking about her grandfather Maj. Gen. Robert Olds. 
Perhaps best known as the father of Air Force triple ace Robin Olds, Robert, in his own right, was an instrumental architect of our early Air Force. Aide and protégé to Billy Mitchell immediately following WWI, the first commander of the first squadron of B-17s, the director and designer of the Ferrying Command and head of the 2nd Air Force, Robert Olds was among the greats of the early Army Air Corps, all committed to an unshakable belief in the need for military power in the air.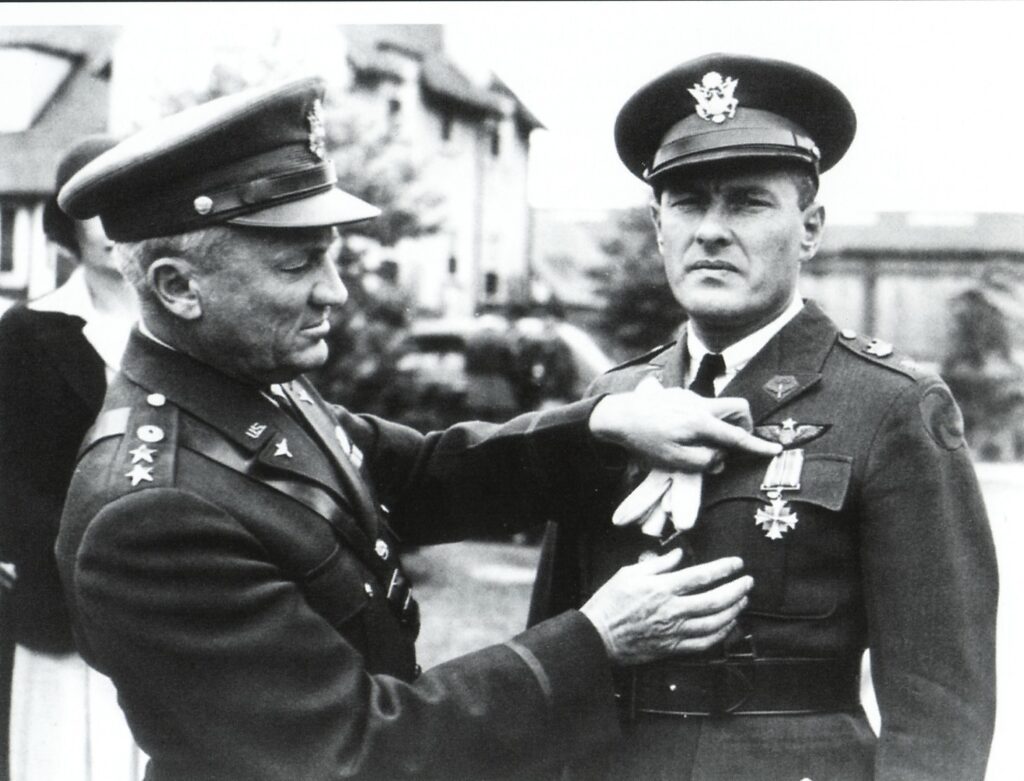 REMEMBER – If you do not feel well, do not attend. If you have been around someone who does not feel well, do not attend. Help us make Kilroy safe for everyone!
Ready for more Kilroy Coffee Klatch?
Watch previous Coffee Klatch's on our Kilroy Coffee Klatch page. We have videos of the event from December 2010 – February 2020 currently available.
Please note: Admission is only FREE for Veterans who attend the Kilroy Coffee Klatch. Admission will be charged to those who simply wish to visit the museum during that time (without participating in the Coffee Klatch).